Making a Brighter Future
Do you know the state budget falls short when supporting public schools? The Wausau School Foundation established in 1999 as a non-profit 501(3) c is a critical component to raise community support through critical raise funds for your schools.  Wausau School District Webpage
Together we improve our community while supporting the Wausau School District. Currently we are focusing on supporting the Whole Child district strategic plan based on community input. Learn more and get involved.
---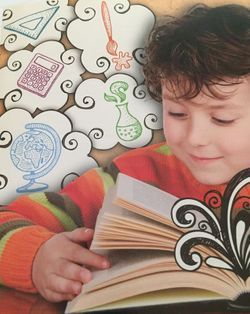 News & Notes
How will you help spread the word or give back during Universal Human Rights Month? From volunteering to helping advocate and spread awareness, there are so many ways to get involved.
It's time to take part in the biggest giving day of the year! Celebrate GivingTuesday whether that be through giving your time, your gifts, talents or monetary contributions. Every gift, both big and small, helps make a difference.