Making a Brighter Future
Do you know the state budget falls short when supporting public schools? The Wausau School Foundation established in 1999 as a non-profit 501(3) c is a critical component to raise community support through critical raise funds for your schools.  Wausau School District Webpage
Together we improve our community while supporting the Wausau School District. Currently we are focusing on supporting the Whole Child district strategic plan based on community input. Learn more and get involved.
---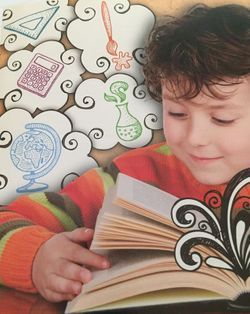 News & Notes
The upcoming Memorial Day holiday is all about honoring those who paid the ultimate sacrifice for our country. This is the perfect holiday to exercise taking a day "on" instead of a day off.
To lead a fulfilled life, being healthy is about much more than just the physical. It involves your mental well-being, too.