Making a Brighter Future
Do you know the state budget falls short when supporting public schools? The Wausau School Foundation established in 1999 as a non-profit 501(3) c is a critical component to raise community support through critical raise funds for your schools.  Wausau School District Webpage
Together we improve our community while supporting the Wausau School District. Currently we are focusing on supporting the Whole Child district strategic plan based on community input. Learn more and get involved.
---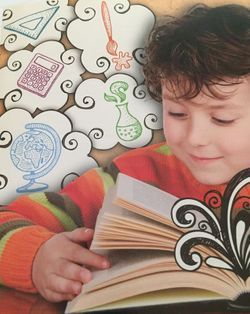 News & Notes
Friday, July 30 is considered International Day of Friendship. Celebrate with these ways you can show the people you love the most just how much they mean to you.
While normally "back to school" is reserved for children, it turns out that this time of year is important for every age. That's because you're never too old to continue learning, and it can help you live up to your true potential in everyday life.