What We Can Accomplish Together!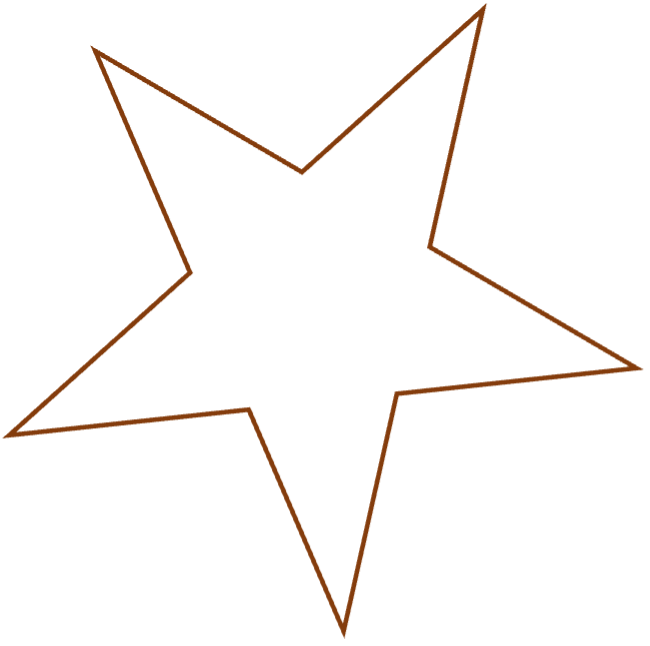 Terri Towle
Dennis Blunk
Keith Hilts
Jeffrey and Delores Kessel
Paul Nelson
Steve and Marcie Wermund
Carroll Peterson
K Ice, LLC
Arzelee Drown
Deb Foster
Catherine Brody
Heather Bresnahan
Harlan and Elaine Grinde
John and Tammy Johnkoski
Robert and Lucille Cadwell
Bill and Cindy Owen
David and Jean Trione
Kritstina Peters
Pauline Reidl
Robert Roehl
Simon and Paula Monreal
David and Nancy Tuman
Debra and Mark Woller
Jesse Waldron
Joy Karnitz
Melinda Whaley
Rita Epp
Stephen Zick
Scott Williams Appraisal, Inc.
Bruce Depper
Carrie Ann Clemment
Charles and Christine Freiberg
Elizabeth Burke
Heidi Hahner
Jennifer Graf
Judy Hall
Ron and Christa Blaubach
Monica Borreson
Marsha Fitzgerald
Mary Aughenbaugh
Patrick Galligan
Sherry Drewsen
Sue Engel
Robert and Linda Gau
Tammy Bents
Patricia Heibl
Catherine Newton
Chris Petterson
Christine Kadonsky
Gary Jarosz
Gordie Hintze
Jannel McCallum
Jody Kreig Hansen
Jon Ninnemann
Josh Nowinsky
Keith Lillie
Melissa Jurgensmier
Randall and Anne Jefferson
Rob Phelps
Robert Kreider
Sandra Knoll
Taneal Myers
Terri Johnson
Amy Smet
Ann Wicklund
Bonnie Revie
Francesca Angiulli
Gil Reavill
Heidi Weisman
Joel Winnig
Jon Winter
June and Dave Tambornino
Kathryn Williamson-Barela
Kevin and Debi Traeder
Lindsey Wescott
Lynette Weis
Michael Sajbel
Robert Tess
Taylor Sarazen
Tom Tourtillott
Barbara Seiser
Debra Horner
Dirk Larson
EM Ras
Emily Jauch
James and Tammy Belisle
Jolene Ballesteros
Joyce Griese
Michele Montgomery
Missy Burbach
Nancy Stencil
Patricia Erdman
Richard Leclair
Sara and Sean Valiska
Sarah Matis
Shanna Salzman
Sheila Stark
Donate Now
Your generosity helps to ensure that all students in the Wausau School District have the opportunity to thrive and excel in their education and futures. You can easily automate your giving – monthly or annually. Just select the donation frequency on the donation page.
Click Here